Have a Plumbing issue?
We have dedicated Plumbers just for that reason!
Need Plumbing Service?
Give us a call or click the link to submit a Work Order!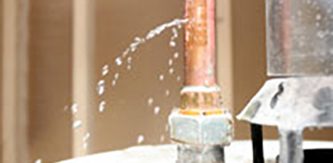 Leak Detection
Have a water leak in your home? Let our expert technicians use our state of the art tools and tested methods get your home back to normal. Starting with a leak detection, we can quickly find the source and give you the proper repair.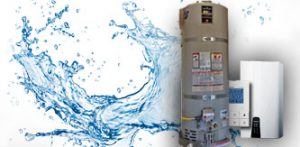 Water Heaters
Is your Water heater acting up or not staying lit? Our plumbing technicians are leaders in their field for water heater repairs. Need us to replace a water heater? Easy, we will even remove and dispose of your old one when we are done!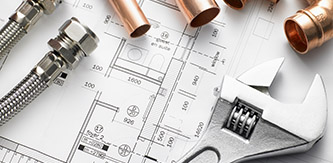 Gas Leak Prevention
Gas leaks are no laughing matter, and if for any reason you believe you have a gas leak Call Us for service right away. Our technicians will test and repair any leaking gas lines quickly to give you piece of mind.
California Water Quality
Many California residents do not realize that California has some of the most aggressively cleaned water in the nation, this means all sorts of good decontaminates are used to keep our water safe and drinkable. Which is good for us, not so good for your pipes, California's water actually can increase the occurrence of leaks in drains and water lines. Four Star Plumbing is here to help you with this though, if you are seeing a lot of leaks, call us today to talk about a water quality test and filtration options.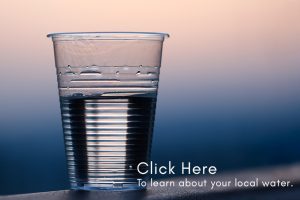 Do you wonder what your home's local water quality is like? Well the good people over at EWG have created a national database to show you exactly what is in your water. It breaks down the different contiminants and decontaminates and inform you on what they do & where they come from. Click this link to put you zip code in and find out what's in your water.
Why have a Water Filtration system?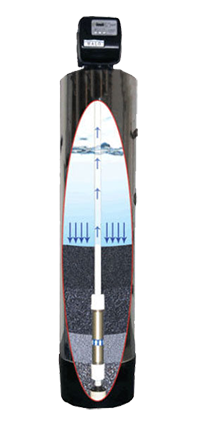 Makes every drop in your home water bottle quality water.
 Increases longevity of fixtures and home's water pipes.
 Low maintenance with long warranties.
 Removes most additives to California water for more pure and clean water in your home.
What makes us some of the best Plumber's in Orange County?
With over 20 years of experience and a dedicated staff, Four Star Plumbing is here for the homeowner. We enter your home as if it is our own, and strive to place service above all other facets. You will know that when using Four Star Plumbing you are getting service you can count on to be affordable, meticulous, and caring.
Quality
We back up all our work with a 1 years parts and labor warranty.
Responsiveness
You will always reach someone when you call.
Easy Payment Options
We accept Cash, Check, & Credit Cards.
Fully Stocked Trucks
Our trucks are stocked to tackle most issues on the spot.
"This company was founded on quality service and a need to provide the community with a professional well maintained plumbing company" Robert Frank, Owner-Operator of Four Star Plumbing
Request a Courtesy Callback
Our Team Is Here To Help!
Find out how our competitive flat rate pricing can save you money!
Our Technicians and Office personnel are knowledgeable in all aspects of Plumbing
Let us help you find the perfect fixture, we will source and install it for you!
Find out how Stress free Four Star Plumbing is!
ARRANGE MY CALLBACK
What Our Clients Say…
"I've now done business with Four Star Plumbing twice and they are an awesome company. The owners Rob & Kelli were very friendly and a pleasure to do business with. I highly recommend Four Star Plumbing for your plumbing needs. They do great work and make the process easy on the customer. You won't be disappointed."
E.G. – Four Star Plumbing Customer via Yelp
Orange County Cities We Service!
Aliso Viejo
Capistrano Beach
Corona Del Mar
Costa Mesa
Dana Point
Foothill Ranch
Irvine
Ladera Ranch
Laguna Beach
Laguna Hills
Laguna Niguel
Laguna Woods
Mission Viejo
Newport Beach
Rancho Mission Viejo
Rancho Santa Margarita
San Clemente
San Juan Capistrano
Tustin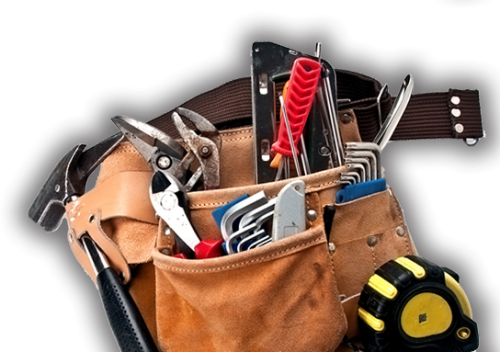 View Our 
Latest Blog
Check out our latest blogs for Plumbing and Gas tips and information. Also please add us on social media by clicking one of the icons at the top of the page!
READ MORE