Business Ethics
Four Star Plumbing recognizes the importance of credibility, integrity, and trustworthiness to our success as a business. We are committed to upholding high ethical standards in all our operations. We believe in the principles of honesty, fairness, and respect for individual. Our ethical principles are the values that set the ground rules for all that we do as employees of Four Star Plumbing
Four Star Plumbing has been operating in Orange County since 1994, starting with just Owner Robert and his single truck. We now have grown to 4 fully stocked, emergency ready trucks. From a staff of himself and his wife to a fully staffed office and 4 technicians with a beautiful new building in San Clemente. Four Star Plumbing works tirelessly for their customers and residents of Orange County.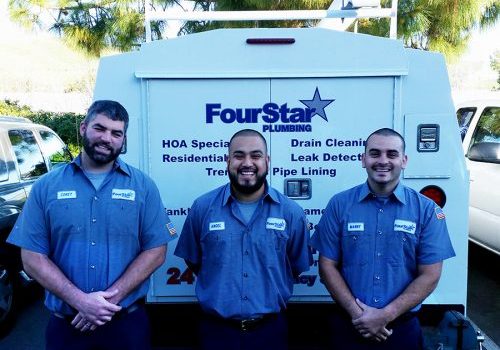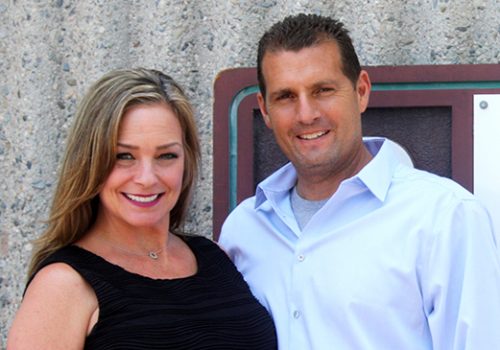 Four Star Plumbing's Mission is to "earn our customers loyalty for life " by offering professional customer service, responsive action,  and superior performance. All while educating customers so they can make informed decisions and feel empowered about their home and its plumbing.
Our vision is to continuously raise the bar in our industry by setting a precedence that all other plumbers and service companies strive to meet. From our processes, to our people, and their superior quality of work. Striving for excellence every step of the way!
The Four Star Plumbing Values
Respect and honor: Our customers, their properties, our staff and the communities we work in.
Being true to our word: We do what we say, when we say it, and how we say. Under promise and over deliver.
Professional Communication: Always provide customers with timely professional communication from the initial call, to on the job, and to the follow up reports.
Friendly Customer Service: From the office to the job site, our staff will always make our customer's satisfaction our #1 priority!
Inform & Educate: Informing customers of their options, making them aware of potential risks while offering solutions & options to meet their needs and not our own.
Responsive Action: Providing true emergency service any time day or night from start to finish. We always answer all phone calls live and promptly! Gathering key information, having a fully stocked truck ready, and sending a qualified technician out fast. It is our guarantee.
Performance and Quality work: Approaching and completing tasks according to our superior standards, no matter the size. Making every job one we can be proud to put our name on.
Honest & trustworthy: Clear and concise inspections reports, invoices, and proposals. We promise to be fair and upfront with pricing, while conducting all work for longevity and optimum performance.
Strong Character: We believe in hiring our staff based on strong character and training the skills needed to effectively execute top performance on every job.
Cleanliness: We believe in leaving a job site without a trace that any work was performed, neat, and tidy every time.
Robert Frank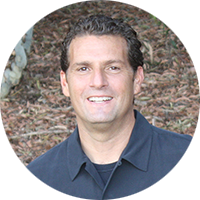 President, Founder
Robert is a second generation service plumber. Originally from the Los Angeles Valley, Robert worked alongside his father learning the trade and becoming the youngest Journeyman of his class in 1994. Robert started Four Star Plumbing of Orange County with the vision of creating a company that focuses on providing true responsive emergency service while earning his customers loyalty for life. Robert believes in hiring his staff based on character and training the skills needed to effectively execute top quality workmanship on every job.
Kelli Frank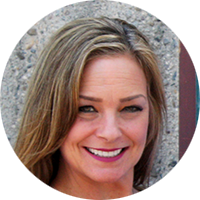 Vice President, CFO
Kelli is the primary force behind our marketing and business development. Kelli is also Robert's wife, she is originally from Chicago and comes to us with a proven track record of sales, business management, and development. In 2007, Robert and Kelli joined forces to bring the company to the next level through the innovated use of technology and old school customer service. Together Robert & Kelli began creating new processes and procedures to support a growing company in a competitive industry.
Angel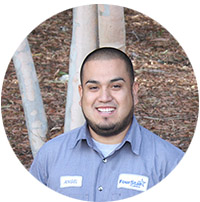 Emergency Service Plumbing Technician
Originally from Mexico, Angel came to us in 2011 as a graduate of a local plumbing trade school. Working side by side with our founder, Robert. He took Angel under his wing teaching him how to uphold Four Star Plumbing's values of quality service and workmanship.  With more than 6 years of service Angle sets the bar high for all other technicians and apprentices as to adhere to.
Manny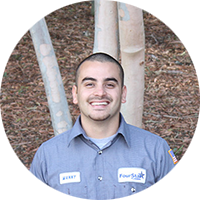 Emergency Service Plumbing Technician
From Santa Ana, California, Manuel "Manny" Jr.  started with Four Star Plumbing as a plumber's assistant in 2005.  Working day in and day out with Robert in the early years of Four Star Plumbing. Manny takes pride in diagnosing and troubleshooting the most difficult of jobs. Manny's knack for plumbing, strong work ethic, get-it-done attitude upholds Four Star Plumbing's Mission of Earning customer's loyalty. He accomplishes this through honest, responsive, and superior quality work.
Corey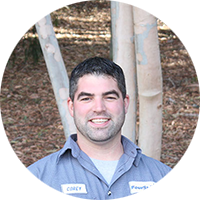 Emergency Service Plumbing Technician
Originally from Indiana, Corey joined the Four Star Plumbing team in the spring of 2014. He came to us with a background in plumbing, construction, and water restoration. Corey wanted to align himself with a company that would offer him a lifelong career.  After completing Four Star Plumbing's training program, honing his plumbing skills, and working alongside Robert, Corey has proudly become a key part of the Four Star Plumbing emergency service technician team.
Erick
Emergency Service Plumbing Apprentice
Erick is our newest Plumbing Apprentice. An Orange County Native, Erick comes to us with a background in construction and a keen attention to detail.
Brian
Operations Manager
Brian came to the company in 2014. He previously was a Sergeant in the military police officer with a diverse background in technology and art design. His get-it-done mentality, attention to detail, and dedication to upholding Four Star Plumbing's mission, as well as, our standard of service. Brian is truly a key member of our behind the scenes team.
Helene
Dispatch and Customer Service Manager
Helene joined Four Star Plumbing in the spring of 2015. With over a decade of her career being spent in the hospitality industry, as well as a former emergency service dispatcher, Helene's multi-tasking, fast action, and highly responsive yet friendly personality makes her the perfect fit for our company. Helene prides herself on always greeting our customers in a timely, professional, and friendly way.
Judi
Accounts Payable & Receivable.
After attending Hancock & Cuesta College in Northern California, Judi joined the company in 2011, Judi's role as accounts payable and receivables extends far beyond the costs of our daily expenditures. With the help of her strong bookkeeping skills and passion for numbers, Judi has played a key role in our growing success. Maintaining budgets, cost savings suggestions, and strong ethics, Judi truly cares about our company.
Helene
Dispatch and Marketing
Daniel is a new edition to the Four Star Plumbing Team. He works closely with Helene to make sure our customers get the best possible service. Daniel has years of Sales experience, an upbeat positive attitude, and 100 wpm typing speed. We are excited to see what his talent and skills bring to the team for years to come.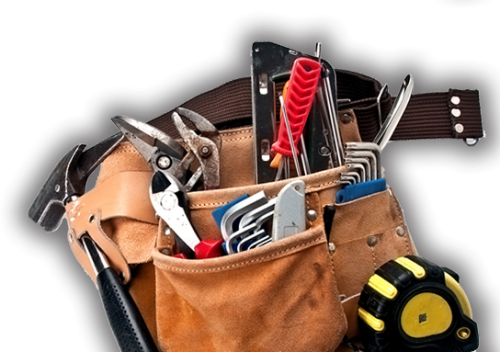 View Our 
Latest Blog
Check out our latest blogs for Plumbing and Gas tips and information. Also please add us on social media by clicking one of the icons at the top of the page!
READ MORE